FREE DELIVERY ON SMALL ITEMS MAJOR CITIES IN NSW & MELB ONLY
Wholesale Air Conditioning is an online store in Australia that has an extensive range of Air conditioning solutions for residential and commercial spaces. No matter your budget or need for temperature control, we keep a complete collection of brands and models available in our Sydney and Melbourne warehouses. Our expertise means you'll never have to look elsewhere to find the right products and solution to keep you comfortable throughout the year. For the best prices for air conditioner units from the best and most trusted brands, Wholesale Aircon have you covered.

Price Match
Did you see it cheaper somewhere else? We will beat or match any Australian retailer.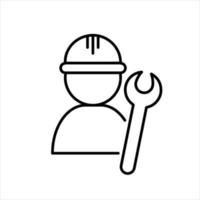 Online Inspection
Wholesale Air Conditioning can also arrange your installation online. Take the hassle out of trying to find a team to complete your Split System Installation, we can arrange one of our well trusted installers to complete the process to your satisfaction
Lowest Prices
Wholesale Aircon is a dedicated, expert air conditioning wholesaler. We guarantee the lowest prices.
Shop Now
We stock all the best brands. Check out our top models Air Conditioners for Sale